2019 Volkswagen Arteon R-Line Package Coming Soon to El Paso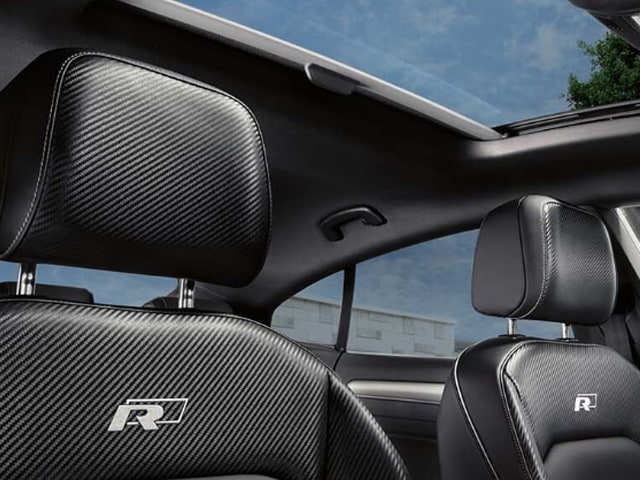 Volkswagen created the Arteon by redesigning the CC model and giving it a new name. This stylish and powerful vehicle appeals to buyers who seek a high-end performance coupe. If motorists want an even sportier Arteon, they should consider buying a car that features the R-Line package. Volkswagen recently unveiled this edition at the New York International Auto Show. Drivers can request the package when they purchase a 2019 Arteon in any trim level. It largely consists of cool exterior styling upgrades, but there are also several changes to the car's interior, wheels and transmission controls. Rudolph Volkswagen of El Paso plans to sell this head-turning auto at its dealership in El Paso, TX.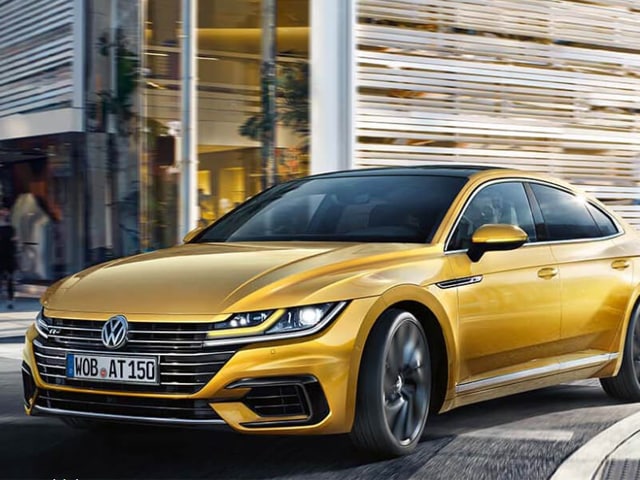 What to Expect
The Arteon R-Line boasts performance-oriented features, such as a spoiler and air intake valves with glossy black surfaces. The exclusive spoked wheels measure 19 to 20 inches; they consist of an aluminum alloy with a dark gray coating. An R-Line logo appears on the grille above a package-specific bumper. Volkswagen uses stainless steel to manufacture the door sills. The car's accelerator and brake pedals feature the same material. Passengers will also notice metal trim and contrast stitching inside of the cabin. These special stitches appear on the shifter knob and steering wheel. The car has the same infotainment system as the standard Arteon, but it displays the R-Line emblem while booting.
Under the Hood
Although this package appeals to performance enthusiasts, it doesn't change the vehicle's powertrain. The good news is that the Arteon already has a robust engine with impressive capabilities. This 2.0-liter unit generates 268 horsepower and almost 260 pound-feet of torque. It benefits from a sophisticated turbocharger. Drivers can push the speedometer needle to 60 mph in under six seconds, and the car achieves speeds as high as 155 mph. Few motorists will find opportunities to drive this fast in El Paso. Nevertheless, swift acceleration proves useful when Arteon owners enter highways or try to overtake other cars. This vehicle's automatic gearbox features eight speeds.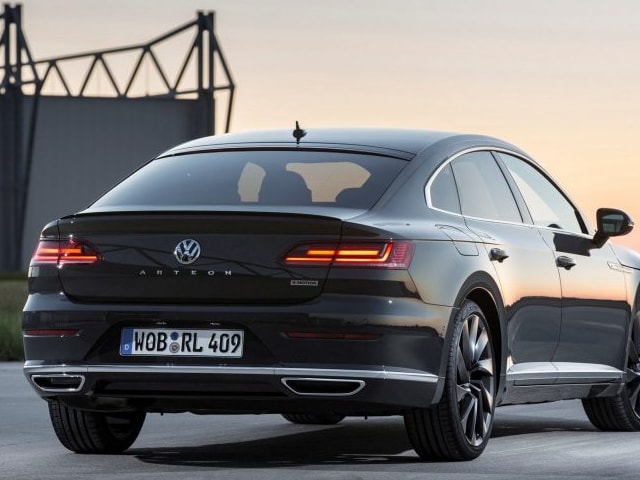 Drive Wheels
The R-Line package comes with front-wheel drive. However, buyers have the ability to add 4Motion all-wheel drive to this car. The traction-boosting system remains more popular in northern locales, but it can also benefit vehicle owners in the Lone Star State. All-wheel drive helps motorists navigate rough or wet terrain. People who vacation in New Mexico's mountains may appreciate AWD when they encounter steep, slippery roads. It also enhances performance in various ways. The Arteon accelerates more quickly and turns corners with greater ease when motorists use the 4Motion system.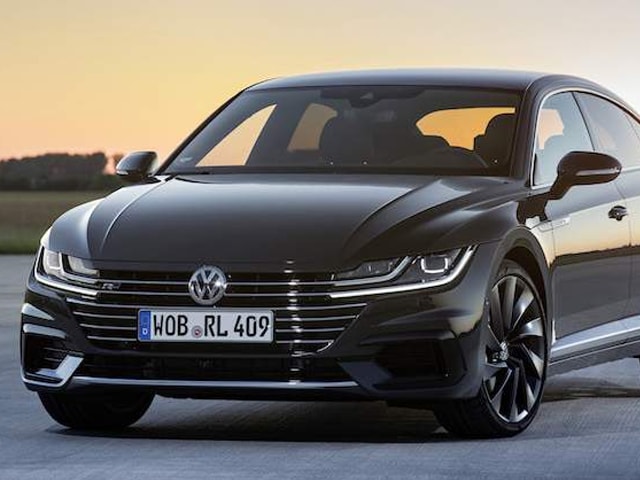 Further Differences
This package primarily affects the appearance of the car. Nonetheless, it also changes the inner workings in a few ways. R-Line vehicles run on regular gasoline; the Arteon's optional diesel engine isn't available. The special wheels, spoiler and materials have a minor impact on gas mileage and acceleration. This coupe also comes with performance-oriented paddle shifters. They let drivers change gears without pushing a clutch pedal. This makes the shifting process easier and safer; mistakes normally don't harm the transmission. Volkswagen attaches these paddles to the Arteon's steering wheel. They add fun and excitement to the driving experience.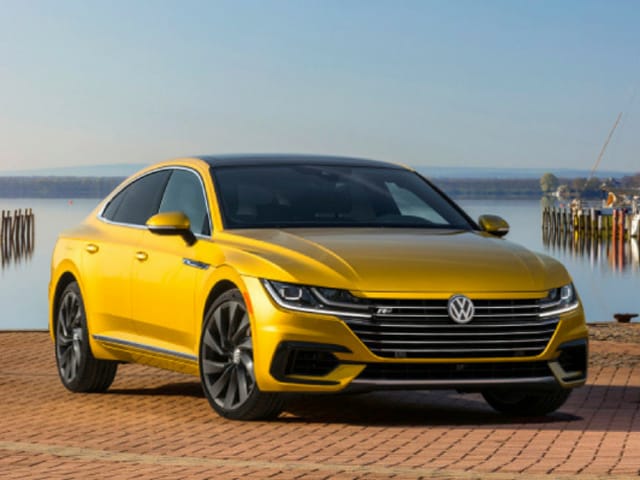 Coming Soon
Motorists need to have patience if they desire to test-drive the 2019 Arteon R-Line. Volkswagen dealers intend to start selling this sporty coupe in the autumn. Performance enthusiasts will find it worth the wait if they seek an eye-catching car with a luxurious interior and plenty of horsepower. Please consider shopping for this unique vehicle at Rudolph Volkswagen of El Paso. The dealership has successfully stayed in business for 58 years because it treats all customers with respect and focuses on maximizing long-term satisfaction. Motorists can see nearly 400 vehicles when they look for autos to buy or lease. The car lot remains open for 11 hours on every day except Sunday. To learn more about Volkswagen's R-Line package, please dial 866-754-1047 today.