Come Check Out The 2019 Volkswagen Jetta Before It Officially Hits The Streets
Love cars? Like to be in the know before everyone else? No big plans for what to do this weekend in El Paso? If you answered yes, we've got just the thing: Rudolph Volkswagen of El Paso's sneak preview of the 2019 Volkswagen Jetta.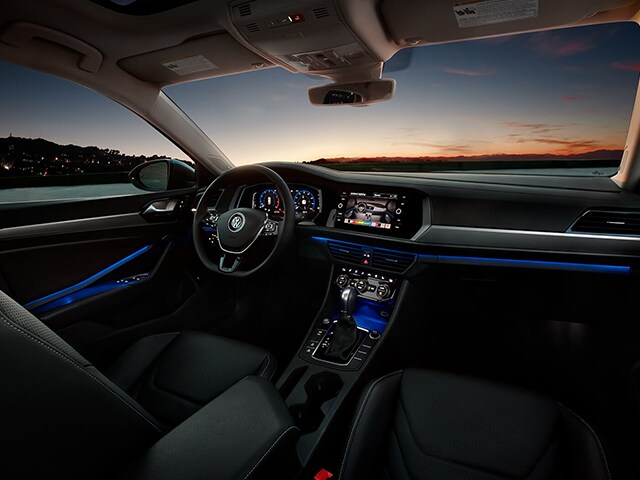 Credit: Volkswagen USA
From April 1st to the 19th, Rudolph Volkswagen of El Paso will be hosting an exclusive look at the 2019 VW Jetta before it is released to the public for sale. The dealership is open Monday through Saturday from 9 AM to 8 PM and is located at 5505 South Desert Boulevard on the Westside of El Paso, TX.
The 2019 VW Jetta represents a big step forward for one of Volkswagen's most beloved car models. The current generation of Jetta is still based on designs launched in 2010; the 2019 edition is the seventh generation of Jetta and represents the first major updated in eight years. But believe us when we say, the wait has been worth it.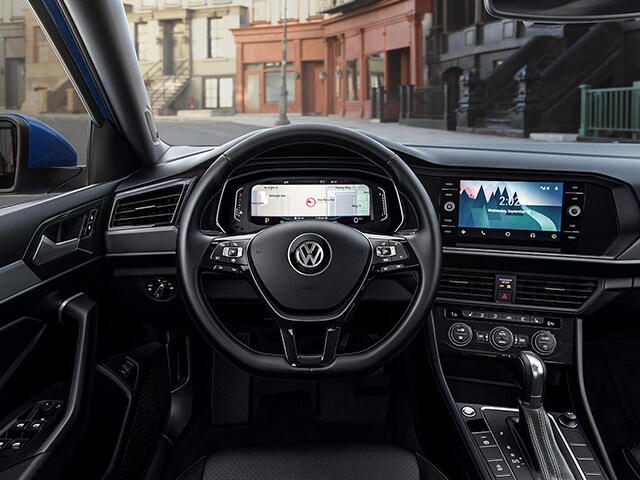 Credit: Volkswagen USA
From a pure aesthetics perspective, the 2019 Volkswagen Jetta has everything you could ask for: ambient mood lighting, a digital cockpit that can be customized to save four different driver profiles, Beats audio (the first car ever offering it!), and app connect to let you hook your smartphone up to the screen. In short, this array of practical, fun tech makes the 2019 VW Jetta its own party on wheels. All you need to do is bring the playlist.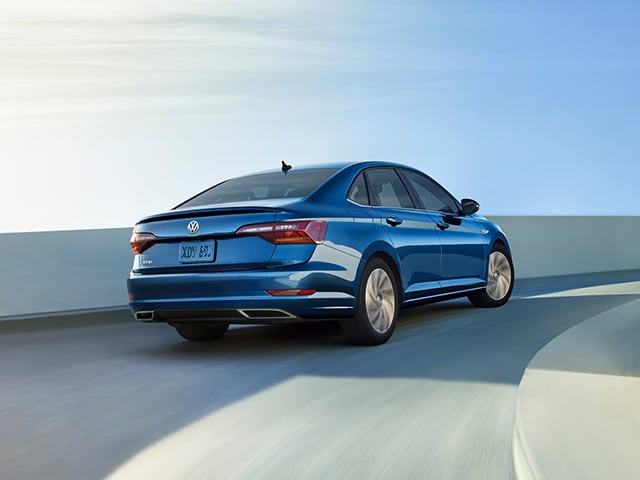 Credit: Volkswagen USA
But if you're more interested in what lies below the surface, rest assured: the 2019 Jetta has plenty to offer there too. The new Jetta has a 1.4-liter turbocharged four-cylinder engine and has left behind the previous generation's six-speed auto for an eight-speed one.
The best part of the 2019 VW Jetta? (We know–you're probably thinking, isn't it all of the above?!) It comes in with a reduced price tag so you can save your money for all the adventures your Jetta will take you to in El Paso and beyond. Not convinced?
So what are you waiting for? Head on in!
Rudolph Volkswagen of El Paso, 5505 S Desert Blvd, El Paso, TX, 79932 (915) 845-8500.