The 2019 Volkswagen Jetta Has Arrived at Rudolph Vw in El Paso Texas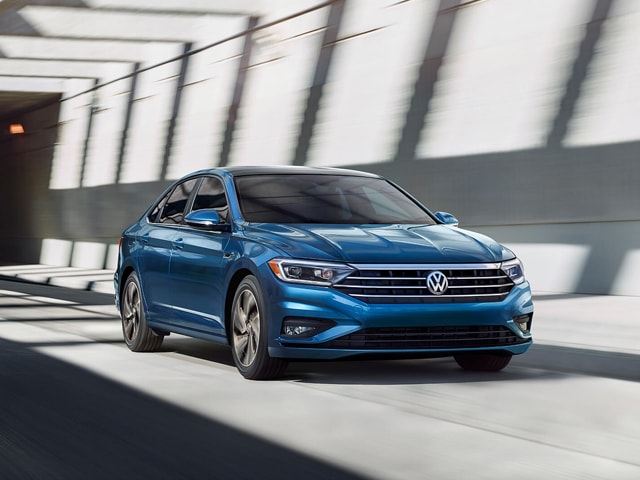 Although it's still June, the 2019 VW Jetta has already reached Rudolph Volkswagen of El Paso, TX. This attractive car boasts cutting-edge technology and a stunning new interior. Passengers appreciate comfortable cloth, leatherette or leather seats with soft armrests. Volkswagen has developed a better infotainment system that offers a 6.5-inch screen. The automaker also repositioned this equipment for easier access. Furthermore, the 2019 Jetta features an enhanced transmission with more speeds. Numerous options and trim levels allow motorists to fully personalize this compact car. They can create a luxurious or sporty auto. Reviewers have praised the Jetta's technology, comfort, handling, price and fuel economy. Its exterior has a sleek, modern appearance. Volkswagen successfully improved this sedan in several ways while making it more affordable to acquire and own.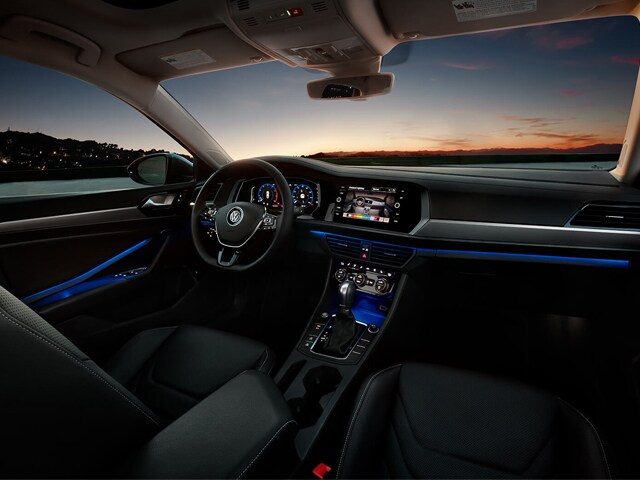 More Advantages and Enhancement
Buyers can benefit from many valuable amenities without paying extra. The base model features a rear-view camera, USB port and numerous LED lights. This lighting equipment conserves energy and ensures greater reliability. Almost any smartphone can communicate with the standard infotainment system, thanks to its Bluetooth, Android Auto, MirrorLink and Apple CarPlay capabilities. The 2019 Jetta is slightly larger than its predecessor. Nonetheless, it still achieves 40 miles per gallon on highways. Urban gas mileage has risen from 28 to 30 mpg. How did VW add new technologies and increase the car's size without reducing fuel economy? It accomplished this by introducing a lighter, more aerodynamic body. The manufacturer even found a way to lower this sedan's price. Unlike most cars, the Jetta costs $100 less than it did last year.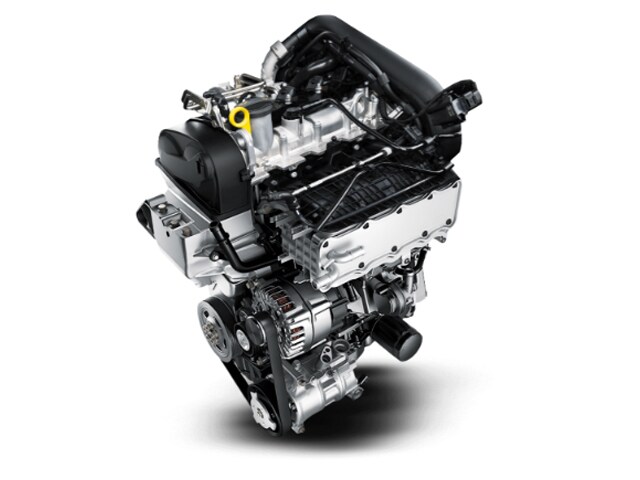 Engine, Transmission, and Warranty
This vehicle contains a 1.4-liter engine with a turbocharger. The four-cylinder unit yields 184 pound-feet of torque and 148 horsepower. Consequently, the Jetta can accelerate to speeds as high as 127 mph. It takes approximately eight seconds to reach 60 mph. The base model includes a manual gearbox with six speeds. Drivers receive an eight-speed automatic transmission if they pay extra or choose a different trim level. This gearbox gives motorists the option to shift manually. Thanks to advancements in automatic shifting technology, both units deliver equivalent gas mileage. Volkswagen guarantees this equipment with an impressive bumper-to-bumper warranty that expires after a Jetta travels 72,000 miles or six years elapse. Drivers may transfer the guarantee to subsequent owners. This automaker provides better coverage than most mainstream and luxury brands.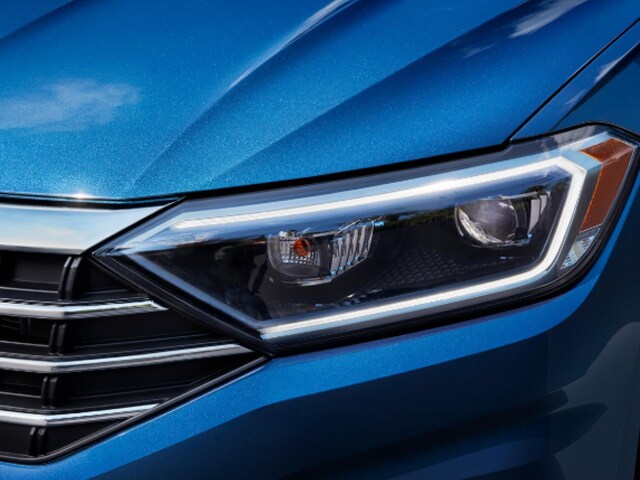 Jetta Trim Levels and Options
Motorists can add affordable equipment that was previously only found in Audi luxury cars. Volkswagen offers a variety of automatic safety features. These systems issue warnings or apply the brakes if a crash appears imminent. Drivers may upgrade to a more sophisticated infotainment system that includes a CD player, HD Radio and a pair of USB ports. The remarkably futuristic Digital Cockpit panel can replace analog meters. It allows users to customize and change the sizes of various gauges. The high-end BeatsAudio stereo system has a subwoofer and eight powerful speakers. Additional options range from navigation assistance to automatic windshield wipers that sense water. The performance-oriented R-Line trim boasts two-toned seats, improved handling and fog lights. Texas drivers who seek sunroofs or leatherette seats may prefer the SE version. The SEL edition features premium stereo equipment, a Digital Cockpit and more crash-prevention systems. Among other things, the top-of-the-line SEL Premium trim includes a security alarm and ventilated leather seats.
Volkswagen introduced this model nearly four decades ago and has repeatedly refined its design in the years since. Americans purchased over 3 million Jetta sedans during this time period. The latest edition modernizes this car's appearance and equipment even as it cuts ownership costs. Drivers benefit from a practical yet fun vehicle that performs well, offers great entertainment options and comfortably seats five people. To get a closer look at the 2019 Jetta, visit Rudolph Volkswagen of El Paso on South Desert Boulevard in El Paso, TX. It's easy to find the right auto with the help of this car lot's knowledgeable staff and highly interactive website. The dealership also stays open for 11 hours on Saturday and every weekday. Facebook users have given it an average rating of 4.3 stars. To learn more about the new Jetta and this family-owned dealership, please browse RudolphVW.com or call 866-754-1047 today.