The 2019 Volkswagen Passat Will Be Getting A Design Upgrade. Here's What We Know.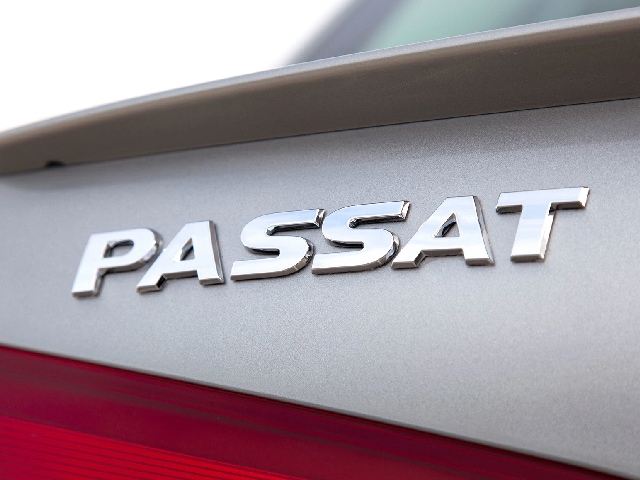 Drivers can expect to see substantial changes when they look at the 2019 Volkswagen Passat. The model will receive a model refresh for the upcoming model year, and true to the Passat nameplate it will offer attractive styling and the latest technology. Volkswagen believes that these upgrades will significantly bolster its position in the competitive sedan market. Rudolph Volkswagen will have this stylish sedan in El Paso, TX once it is released. Read more to find out what we know so far of the 2019 Volkswagen Passat.
Different Platform
Automotive experts predict that VW will use the MQB platform when it manufactures the 2019 Passat. Numerous Audi and Volkswagen vehicles benefit from this modular production platform. The innovative system cost more than $50 billion to develop; it helps keep prices low by boosting the efficiency of VW factories. All MQB models feature front-wheel drive, and buyers can add all-wheel drive to some cars. Volkswagen has yet to release any data on the 2019 Passat's engine or transmission, but rumors suggest that most or all of these cars will burn regular gasoline.
Interior Enhancements
The upcoming sedan could have a more comfortable and sophisticated interior. Some automotive news sources claim that VW will change the design of the seats without adjusting the amount of interior space. The automaker may also upgrade the Passat's infotainment console by replacing it with the system that the VW Arteon currently uses. Drivers will probably benefit from the improved software. These changes might reduce the number of buttons as well. Volkswagen has already begun testing the European version of this car. The European Passat's interior closely resembles the 2019 Arteon's cabin. However, VW could chart a different course in North America. The company has expressed a desire to fully customize the 2019 Passat for U.S. buyers.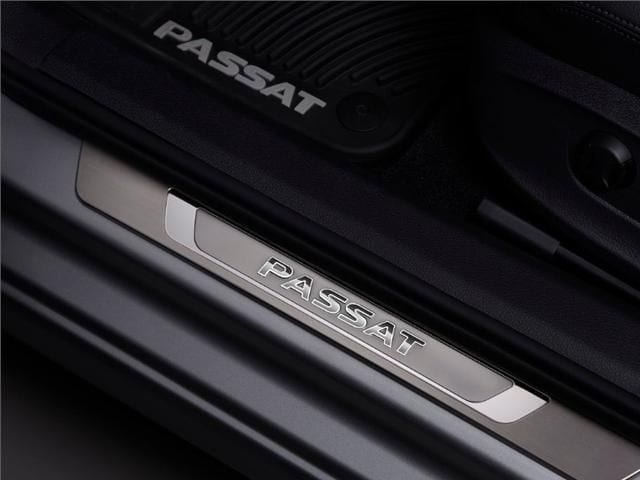 Exterior Styling
Rumors suggest that the updated sedan will look somewhat different from its predecessor. It could gain a slightly bigger grille and narrower headlights. The VW Arteon seems to have inspired the design of the new air intakes. Volkswagen will probably update the taillights, exhaust outlets, and rear fascia. The European test vehicle lacks normal exhaust outlets and various other components, so it's difficult to make specific predictions. When people look at the sides of the 2019 Volkswagen Passat, they won't notice any major changes. This company tends to redesign the front and back of each car more frequently than the sides.
New Engine Possible

Motorists can plan on comparing at least three different engines when they buy a 2019 Passat. The choices will probably include a conventional unit with four cylinders and a hybrid motor. This gas-electric engine may have the ability to traverse long distances while exclusively using electrical power. Some rumors suggest that Volkswagen has developed a completely new six-cylinder unit for the Passat R. This engine has the potential to deliver impressive acceleration; it might feature a turbocharger and produce more than 300 horsepower. It could appeal to Golf R buyers who favor sedans. Various efficiency improvements may permit the hybrid and four-cylinder Passats to travel one or two more miles per gallon.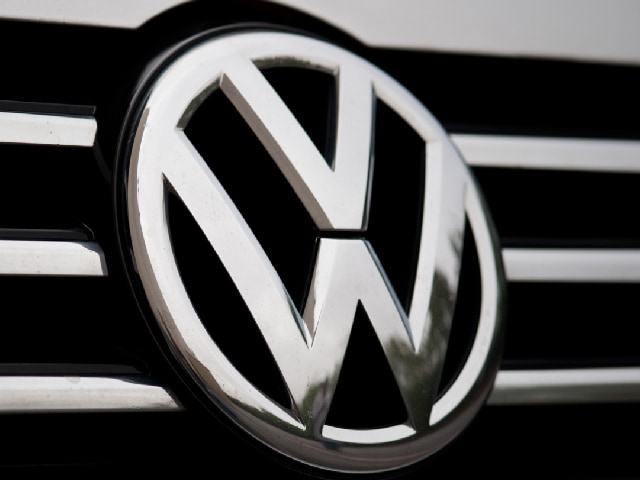 Is It Coming Soon
Volkswagen plans to start manufacturing the 2019 Passat during September, but it hasn't disclosed a launch date. The car could make appearances at upcoming auto shows in New York or Detroit. It probably won't reach dealerships for several months. In the meantime, drivers can see the affordable 2018 Passat at Rudolph Volkswagen of El Paso TX. This efficient yet powerful auto features a wide range of trim levels. Its four-cylinder engine saves fuel and maximizes performance with a modern turbocharger. Rudolph VW offers an impressive inventory that includes more than 375 vehicles. To get a closer look at the Passat, please visit the dealership by driving to South Desert Boulevard. Call 866-754-1047 for further details.