Volkswagen Certified Pre-Owned Vehicle Program
Volkswagen Certified Pre-Owned Vehicle Program: How It Works
Certified vehicle programs have succeeded in boosting customer satisfaction among used-car buyers. They currently cover about one out of every five pre-owned autos at U.S. dealerships. These reliable vehicles cost around 25 to 45 percent less than equivalent new cars, but they offer many of the same advantages. El Paso, TX motorists benefit from roadside assistance, affordable financing and comprehensive warranties. However, the auto industry hasn't adopted a single certification standard. The rules and features of these programs vary from one brand to the next. If someone considers buying a Volkswagen certified pre-owned car at Rudolph Volkswagen of El Paso, he or she should take the time to learn how this manufacturer's WorldAuto program works.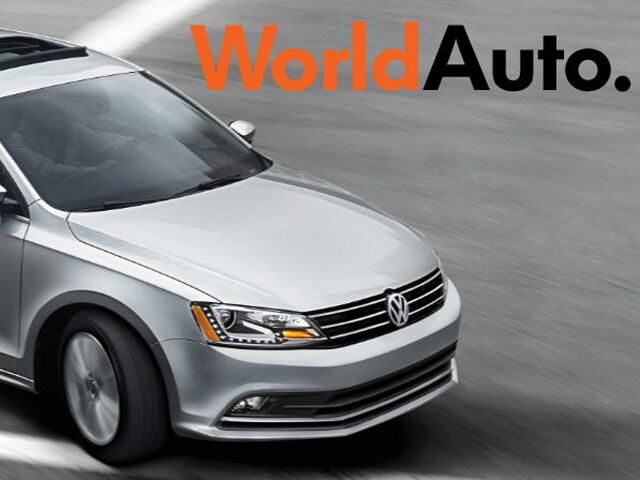 Exhaustive Inspections
Before a used vehicle qualifies for certification, it faces a lengthy inspection that verifies the integrity of 112 components. A Volkswagen technician carefully examines the engine, exterior and cabin. He or she drives the car to ensure that it performs well. The evaluation includes an assortment of brake, steering and transmission tests. A vehicle fails this assessment if it vibrates excessively or produces too much noise. Certified autos must work properly and deliver a comfortable driving experience. If any parts need replacement, the mechanic installs high-quality VW components. Technicians also complete all of the necessary routine maintenance before approving a car.
Crucial Qualifications
When Rudolph Volkswagen of El Paso accepts a trade-in vehicle or a customer returns a leased auto, staff members look up a few facts about the car to determine if it could qualify for WorldAuto certification. Volkswagen only certifies vehicles that were manufactured up to six years ago. It uses model years to calculate a car's age. This automaker also doesn't allow the total mileage to exceed 75,000. Dealers examine Carfax reports before starting the certification process. If a vehicle has suffered major water or frame damage, it can't qualify to participate in this program. Customers may view these history reports at no cost. Among other things, Carfax provides valuable information on traffic accidents and ownership changes.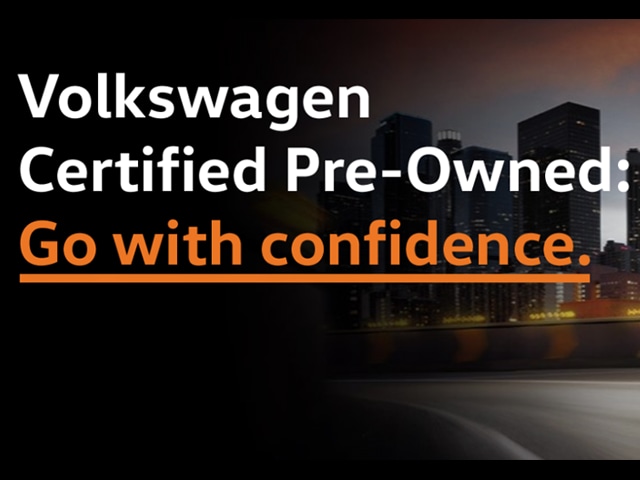 Remarkable Advantages
Volkswagen certified pre-owned cars come with numerous extra benefits. For instance, they include 24 months of roadside assistance coverage. The services range from winching to tire replacement. If a mechanic can't solve the customer's problem immediately, a tow truck transports the car to the closest Volkswagen service center. Drivers can request help late at night, during the weekend and even on holidays. Most certified VWs also come with 90 days' worth of SiriusXM radio. Motorists can listen to all 151 channels on the car's stereo system or a smartphone. Additionally, these drivers tend to pay lower loan rates than people who buy regular used cars. They also avoid the high levels of depreciation that affect many new autos.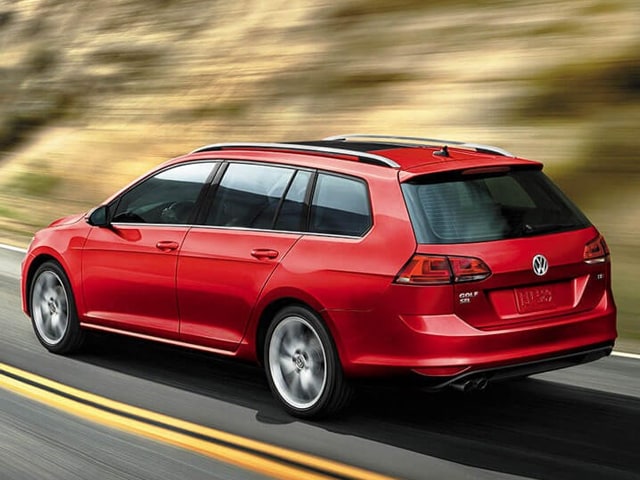 Long-Term Warranty
Volkswagen's new cars are known for their superior warranties. This automaker also supplies an impressive bumper-to-bumper guarantee with its certified used vehicles. The warranty doesn't expire until 24 months pass or the car travels 24,000 miles. It goes into effect after the original warranty ends. This guarantee covers many different components, such as the climate control, steering and electrical systems. Drivers need to pay a small deductible if repairs become necessary. Volkswagen also gives customers the option to purchase a supplemental warranty. It can cover an auto for as many as 100,000 miles.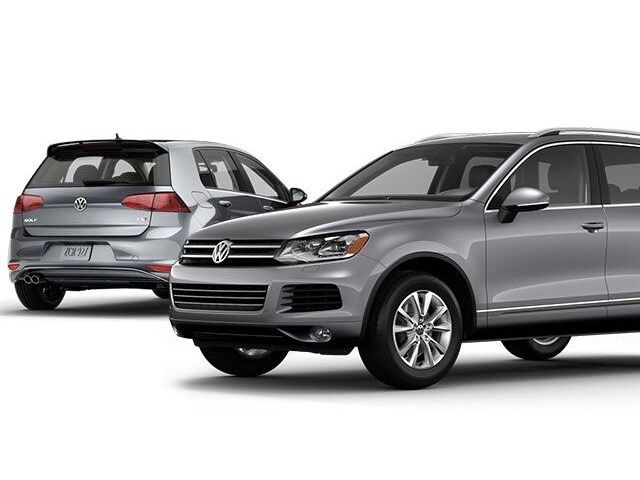 How to Get Started
To sum it up, VW's WorldAuto certification process greatly reduces the likelihood that a pre-owned car will have mechanical problems or other defects. It also shields owners from most major service expenses for up to two years. Drivers who want to benefit from this program can find a diverse inventory of certified autos at Rudolph Volkswagen of El Paso. This car lot in West TX has a highly experienced staff, up-to-date equipment, and a friendly low-pressure atmosphere. The same family has owned this business for several decades. One way to learn more about its competitively priced vehicles is to visit the dealership in person by traveling to South Desert Boulevard in El Paso, TX. Motorists can also browse the car selection on RudolphVW.com or dial 866-754-1047.