Volkswagen's The People First Warranty Beats Competitors in El Paso Tx
The word Volkswagen means "people's car." This company recently made a decision that will benefit millions of drivers. It introduced The People First Warranty, a long-term commitment that surpasses other automakers' guarantees. The new coverage has earned high praise from automotive experts, such as J.D. Power and Associates President Finbarr O'Neill. Originally, Volkswagen only provided this guarantee to customers who bought its Tiguan and Atlas models.
Warranty Details
Bumper-to-bumper coverage will remain in effect until a motorist has traveled 72,000 miles. The Volkswagen warranty expires after six years if a driver doesn't reach the mileage limit beforehand. It applies to nearly every 2018 car. The electric version of the Golf is the only model that comes with a different guarantee. Volkswagen's e-Golf includes a 36,000-mile, three-year warranty. In addition to this basic protection, drivers benefit from longer-lasting battery coverage. It guarantees the electric car's rechargeable battery for 100,000 miles or eight years.
Unlike most manufacturers, Volkswagen no longer provides separate powertrain and bumper-to-bumper coverage programs. The same warranty applies to the engine, transmission, control modules, ignition system, and electronics. It covers both internal and external components; the warranty booklet supplies further details. Although VW strives to produce flawless vehicles, no manufacturer can prevent every defect. New cars often contain more than 25,000 parts. Consequently, it's crucial to choose a model with a comprehensive long-term guarantee.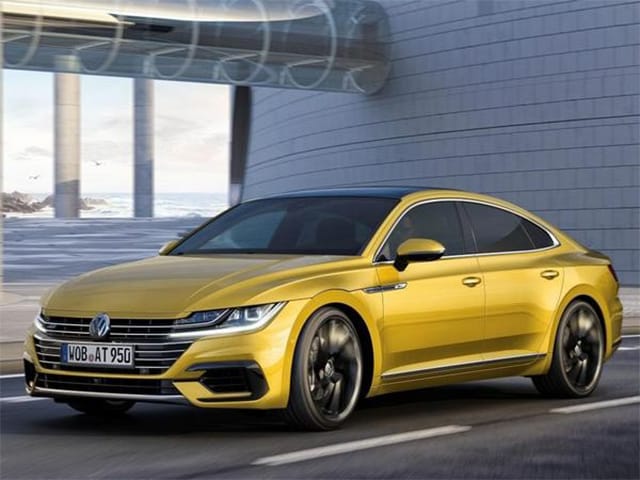 Transferability
Some automakers supply impressive warranties but only allow drivers to transfer a portion of the coverage to future owners. On the other hand, VW permits used-car buyers to benefit from The People First Warranty. The guarantee will continue to provide bumper-to-bumper coverage for 72,000 miles or six years if an owner or dealer resells a 2018 vehicle. This gives motorists an incentive to pay substantial sums for used VWs.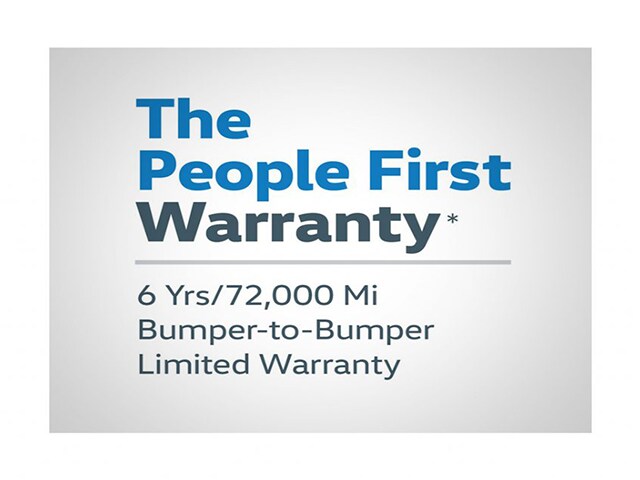 Advantages
When drivers compare the Volkswagen warranty with other companies' guarantees, they can see that it offers superior protection. Most brands cover powertrain components for 60,000 miles or five years. Furthermore, they limit bumper-to-bumper coverage to three years or 36,000 miles. Volkswagen's guarantee remains in effect twice as long. If a driver only looks at powertrain protection, VW covers 20 percent more miles than Toyota, Subaru or Honda.
It's true that several automakers go beyond the industry standard. Infiniti, Lexus, Hyundai, Lincoln and Kia offer relatively generous warranties. Nevertheless, none of these brands provide as much bumper-to-bumper coverage as VW. Motorists don't have the ability to transfer powertrain guarantees if they resell Kia or Hyundai vehicles. The bottom line is that Volkswagen's new cars come with better warranties than autos with similar or moderately higher prices.
Although many manufacturers saw their revenues decline in 2017, VW reported rising sales. Car experts believe that this new policy could help the company achieve even greater success and rank among the top brands. Several automakers have attracted numerous customers by enhancing their guarantees. Thanks to this form of competition, the average warranty length has more than tripled since 1975. Better coverage gives manufacturers an incentive to use top-notch materials and improve quality control.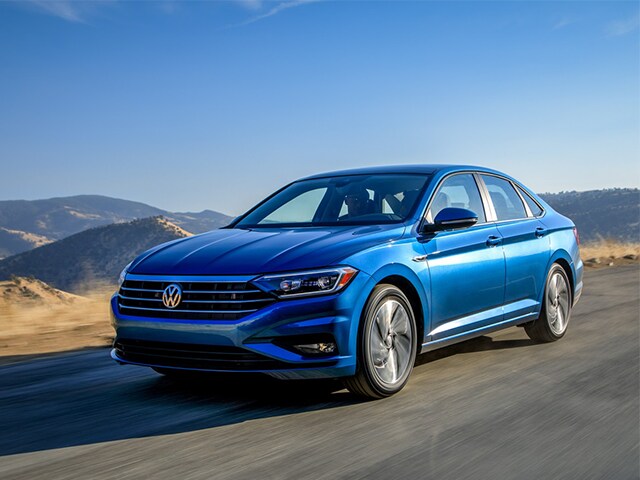 Reasons to Buy
El Paso, TX drivers gain several benefits when they purchase vehicles that include The People First Warranty. If a VW owner has comprehensive insurance in addition to this guarantee, he or she probably won't face any significant repair bills for at least six years. This makes living expenses more affordable and predictable. The warranty also raises a car's resale or trade-in value. Most importantly, this coverage reflects Volkswagen's strong confidence in the dependability and quality of its autos.
Motorists in El Paso, TX can benefit from VW's new guarantee by shopping at Rudolph Volkswagen of El Paso . This full-service dealer sells a great variety of new and used cars, including certified pre-owned vehicles and autos that cost less than $10,000. The dealership's experienced staff and well-equipped service center have helped it earn an A- grade at the Better Business Bureau. Rudolph Volkswagen of El Paso remains open until 8 p.m. on Saturdays and weekdays. To get started, please call 866-754-1047 or travel to 5505 South Desert Boulevard.